This is a Open Source Event Manager demo instance. You can log in as admin with the password password123 or just you just sign up with your own user. We hope you enjoy checking out all the functionality, if you have questions don't hesitate to contact us!
Data will be destroyed every thirty minutes or whenever someone updates the OSEM source code on github.
Call for Papers
We are now accepting proposals for sessions!
You can submit proposals for Talks and Workshops. Proposals should fit in one of the 2 tracks: Movies & Shoes and Tools & Sports. The submission period is open April 16 - 19, 2021. You have 2 days left!
Open Source Event Manager Demo has the most awesome program ever!
Registration
The registration period is open April 14 - 22, 2021
Support Open Source Event Manager Demo
Where to stay in New Kaylene
We recommend the following accommodations for your visit.
molestias Sponsor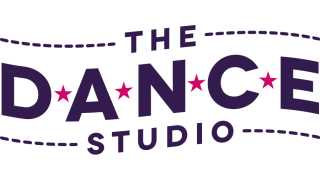 totam Sponsors
consequatur Sponsors